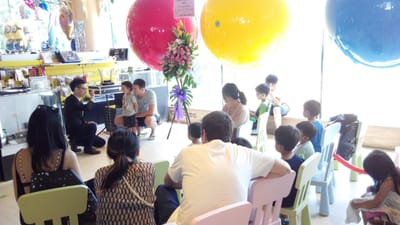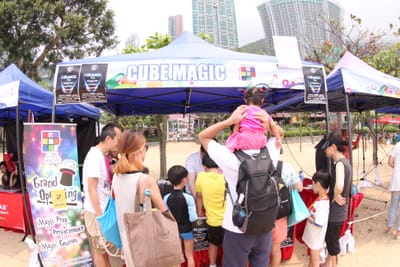 Cube Magic is the largest scaled magic chain store in Hong Kong.

We aim to promote the art of magic to the public so that everyone can learn and appreciate this artistry. We believe the magician and the audience can enjoy the most amount of fun with the interaction of magic.

Besides the magic props retail in our shop, we also provide different classes for everyone interested in magic, including stage magic, close-up magic, props magic, and Cardistry (card flourishes) class.

Moreover, do not miss the magic show that we prepare with our utmost care for you. If you need something BIG to adorn your birthday party, grand banquet, or show in a mall, this will be unique.