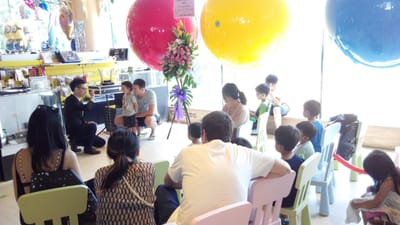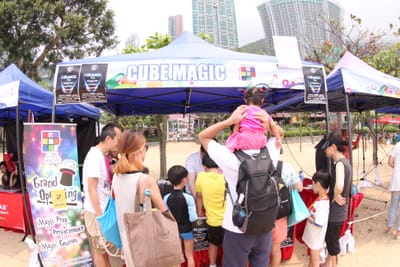 Cube Magic 魔術專門店是香港最具規模的本地魔術連鎖店。
我們專注於推廣魔術這門藝術,正確享受和學習魔術的方法,使魔術師和觀眾都將從魔術中獲得更美好的體驗。
而除了門市零售外,我們亦設有為不同年紀,目標人士而設的魔術課程,如;魔術興趣班,專業培訓班等等。
還有不要錯過我們特別為你準備精彩的魔術表演,使你的小朋友生日會,隆重晚宴,商場活動變得獨一無二。
Cube Magic is the largest scaled magic chain store in Hong Kong.
We particularly aim to promote the art of magic to the public so that everyone can learn and appreciate this artistry. With this, we believe both the magician and the audience are able to enjoy the most amount of fun within the interaction of magic.
Aside from the magic props retail in our shop, we also provide different classes for everyone who is interested in magic which includes stage magic, close-up magic, props magic and lastly Cardistry (card flourishes) class.
Moreover, do not miss the magic show that we prepare with our utmost care for you. If you need something BIG to adorn your birthday party, grand banquet or the show in a mall, this will be unique.
Make your own magic.
Cube Magic, 273 Shop, 2/f, Causeway Place, 2-10 Great George Street, Causeway Bay